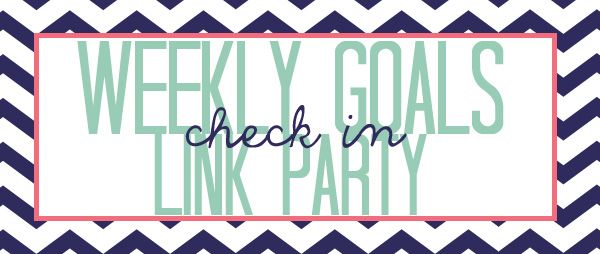 Let me first start by saying I'm a failure. Every week since the 10 week challenge started I have made goals, and almost every week I have failed. Last summer I was so scared to get out of my normal routine (school everyday) because I was terrified I would gain weight. I ended up losing 20 pounds last summer. This summer, I weigh every week and gain weight. I wake up in the morning and feel bloated and swollen. I'm tired of feeling like crap, but yet I continue to eat crap. Today I woke up with my mind set, that I would start the 30 day shred and get this summer weight loss going. I ate well, and even walked half a mile. Then dinner rolled around, I WENT FAT GIRL CRAZY! I'm disgusted with all that I ate I know I had to gross my husband out. So here I am, writing to you again about weekly goals, that I FOR REALLZ need to keep, so I can stop being the Fun Fat Chick and start being the Fun Skinny Chick.
Goal One: Starting tomorrow NO FAST FOOD!! No matter how
GOOD
Taco Bell looks I will not eat it! That being said, I am going to a baseball game Saturday, so I'm not sure exactly what I'm going to eat, but I will get there.
Goal two: NO ALCOHOL!! I feel so bloated and I know it's from drinking. I have drank almost all the alcohol in my house so I can't drink anymore!
Goal three: Get yo a$$ moving! 30 day shred starts tomorrow! Thank Jesus for 31 days in July since I screwed up today. I will do weight and measurements tonight as well as before pics.
I know that people struggle, but for some reason I feel like I'm the only one who continues to screw up on a daily basis. I really need to do a sugar/carb detox soon so I can cut these cravings, but I really have to mentally prepare myself for that so I'll let you know!
Keep coming back for my crazy, compulsive antics! Follow me on instagram and MyFitnessPal at cdecker0
Good luck on your goals this week ladies!!