I for 10 days rocked the shizz out of some 30 Day Shred. Then, my schedule changed and I went back to my normal routine - eating crap, not working out, feeling exhausted, mad, and moody. I'm tired of it! Tomorrow is a brand new day and the beginning of a brand new week and I have some huge goals to finish up the month of July.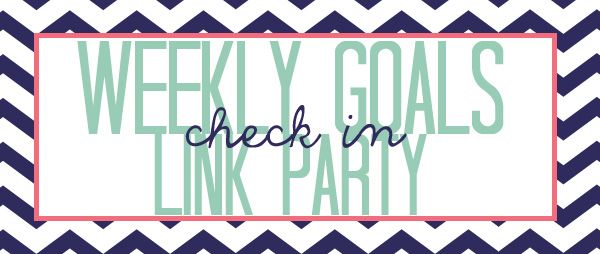 Goal one:
Quit being lame and get yo tush out of bed and workout! My goal is to do the 30 day shred level 2 every day Monday-Sunday. Along with that I would like to run a total of 4 miles this week. However I get that done I don't care, but it's getting done.
Goal two:
Absolutely NO alcohol during the week. It's summer time which makes that hard, but I feel like I would need help if I couldn't at least do that for a week. Lol
Goal Three:
Stick to my meal plan. I have planned out meals for the next week for breakfast, lunch, and dinner and I want to stick to that plan. Along with weight loss my husband and I are also trying to become debt free so sticking to this goal will help me accomplish two goals!
Hope y'all have a great Monday! It's a brand new day and after coming off a crappy week I'm thankful for a chance for a do-over!
Follow me on Instagram and MyFitnessPal at cdecker0