Let me start by saying keeping up with a blog and a life is a full time job. How do all these fabulous blog moms do it!?
Next, go check out one of my favorite new online boutiques right now
The Zig Zag Stripe
. They are giving you one item at 40% off until 9:30 tomorrow since their Facebook page reached 2,000 fans.
This is the new dress I just ordered and I can't wait to wear it!!
Sass a Frass Maxi - Mint
Last, I'm linking up with
Operation Skinny Jeans
for my weekly goals.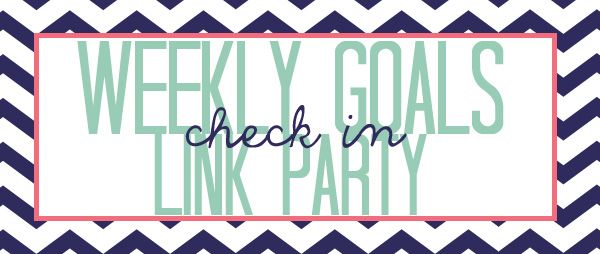 Goal one (which I have yet to accomplish) is to not eat out!!! I want to cook healthy meals at home this week. It's so much easier to count your calories when your at home and I really need to get control of my eating.
Goal two is to not drink alcohol. It's such a waste of calories and really makes you feel bloated, which I'm tired of feeling.
Goal three is to survive the last week of summer school. This teacher is NEVER doing summer school again! It's brutal!