This week our mini challenge for the 10 Week Challenge from
Operation Skinny Jeans
was to TRACK, TRACK, TRACK. I decided that I was going to make the decision this week whether to keep my online Weight Watchers subscription or go with
MyFitnessPal
(a free app that you can use on your smartphone). I was still kind of torn about what to do this morning. Every time I try to track something on weight watchers it would come up with no results. When I would put something into MyFitnessPal app it seemed to have everything. MyFitnessPal is free, and weight watchers is costing me $18.95 a month. Then I logged onto MyFitnessPal app and saw this motivation.
Holy Crap!! This girl deserves some major kudos and praise! She has lost over 100 pounds! You can check out her blog
HERE
I have also noticed a ton of people who use MyFitnessPal use the Fitbit to track their calorie burn. So I started scavenging Ebay for a good deal and unfortunately didn't come up with anything. However, Amazon had one for $49 with free shipping if your an amazon prime member. So I am now the proud owner of this baby.
I'll keep you updated on how it works! Hopefully it will be in sometime this week!
Meanwhile onto my weekly goals!!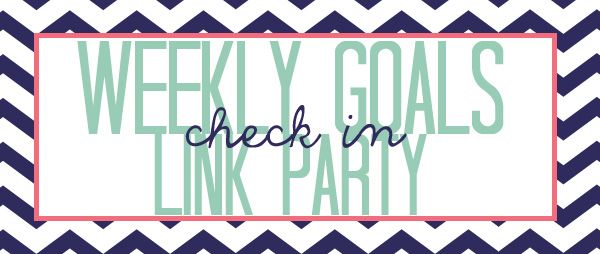 Goal one
: Start running again!! I have found a couch to 5k program that I actually think I can do, so that is my goal!
Goal two:
Cook at home every night! I went grocery shopping for the next two weeks so I shouldn't have to go to the store. I need to now cook all this food and not waste it!
Goal three:
Start reading again! It's summer!! I can finally relax, read books, and take long bubble baths. All after the Princess is in bed of course.
Speaking of the Princess...
This was her Saturday at her 2nd Birthday party! I can't believe she turns TWO today! We are going to the Zoo to celebrate! I will be posting some pictures of her at the Zoo on my instagram. Don't forget to follow me (@cdecker0) for more pictures and updates!