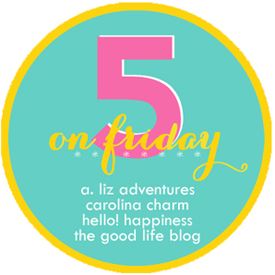 1.
This was my summer project that is now almost finished. It's only missing some cute Princess photos and IKEA shelving!
2. This super adorable Neon Sorbet Maxi dress from kiKi LaRue was just what I needed on a dreary rainy day!
3. My sweet Princess has been so snugly lately and I'm LOVIN it!!
4. Freezer meals have been a life saver lately! Any new meal ideas? Send them my way please!!
5. I LOVE blogging, but how do you do this, have a job, take care if your kids, and cook!? I'm struggling with keeping up!!
So keep hanging with me! I promise to pick up the posts!!